Hostess selects stalking horse bidder for majority of assets
Twinkies and other snack cakes will not vanish from grocery store shelves.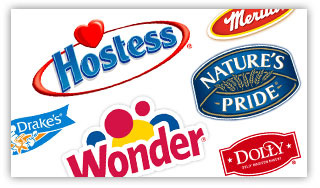 Hostess Brands has selected affiliates of Apollo Global Management and Metropoulos & Co. as the stalking horse bidder for the majority of the company's snack cake business, including Hostess and Dolly Madison branded products. Apollo and Metropoulos have agreed to pay $410 million for the brands, five bakeries and certain equipment. Hostess has asked US Bankruptcy Court for the Southern District of New York to authorize the company to hold an auction for the majority of its assets on March 13, 2013. The stalking horse bids have established an auction floor of more than $850 million for Hostess' assets.