Most Hostess brands to go to Flowers Foods
The $360 million bid will be presented for approval by bankruptcy court.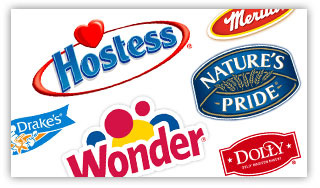 Hostess has accepted a bid for the majority of the company's bakery and bread assets from Flowers Foods, the selected stalking horse bidder. Hostess received no other qualified bids for its Butternut, Home Pride, Merita, Nature's Pride and Wonder brands. It will present the $360 million bid for approval by US bankruptcy court. In a separate transaction, Grupo Bimbo, S.A.B. de CV's $31.9 million bid was selected as the winner for Hostess' Beefsteak brand. Flowers Foods declined to increase its bid offer for that brand.