Manufacturing News
TECH FLASH
Will Dole's right sizing pay off?
The company sold businesses that generate about a third of its revenue.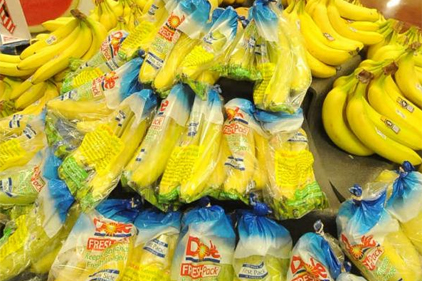 Dole Food Company, Inc.'s completion of the sale of its global packaged foods and Asian fresh businesses to Japanese general trading company ITOCHU Corporation left observers wondering what the future holds for the fruit and vegetable company.