Wal-Mart looks to improve produce quality
The retail giant will source more produce locally and increase employee training.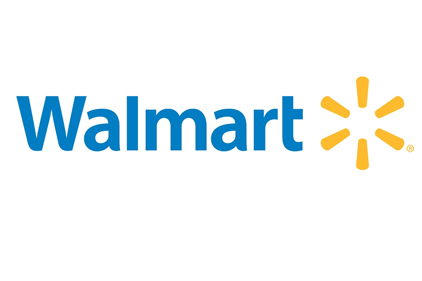 Wal-Mart has announced an effort to improve the quality of fresh produce available in its stores. The nation's largest retailer says it will cut the time from farm to shelf by sourcing up to 80 percent of produce locally.