Golf Game
Join us for a game of Golf on Sunday, September 13, at 12:30 p.m.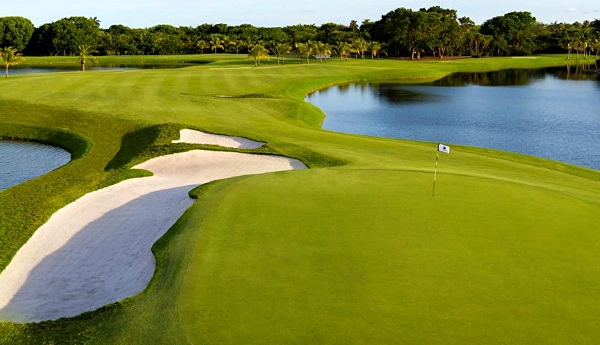 Golden Palm Course is one of Doral's premier courses.
The $200 fee includes greens, cart, range balls, box lunch and beverages.
Questions?
Please contact Marge Whalen at 847-405-4071 or whalenm@bnpmedia.com
Rental clubs and shoes are available directly from the course, by calling Daniel Atkinson, at (305) 591-6468.