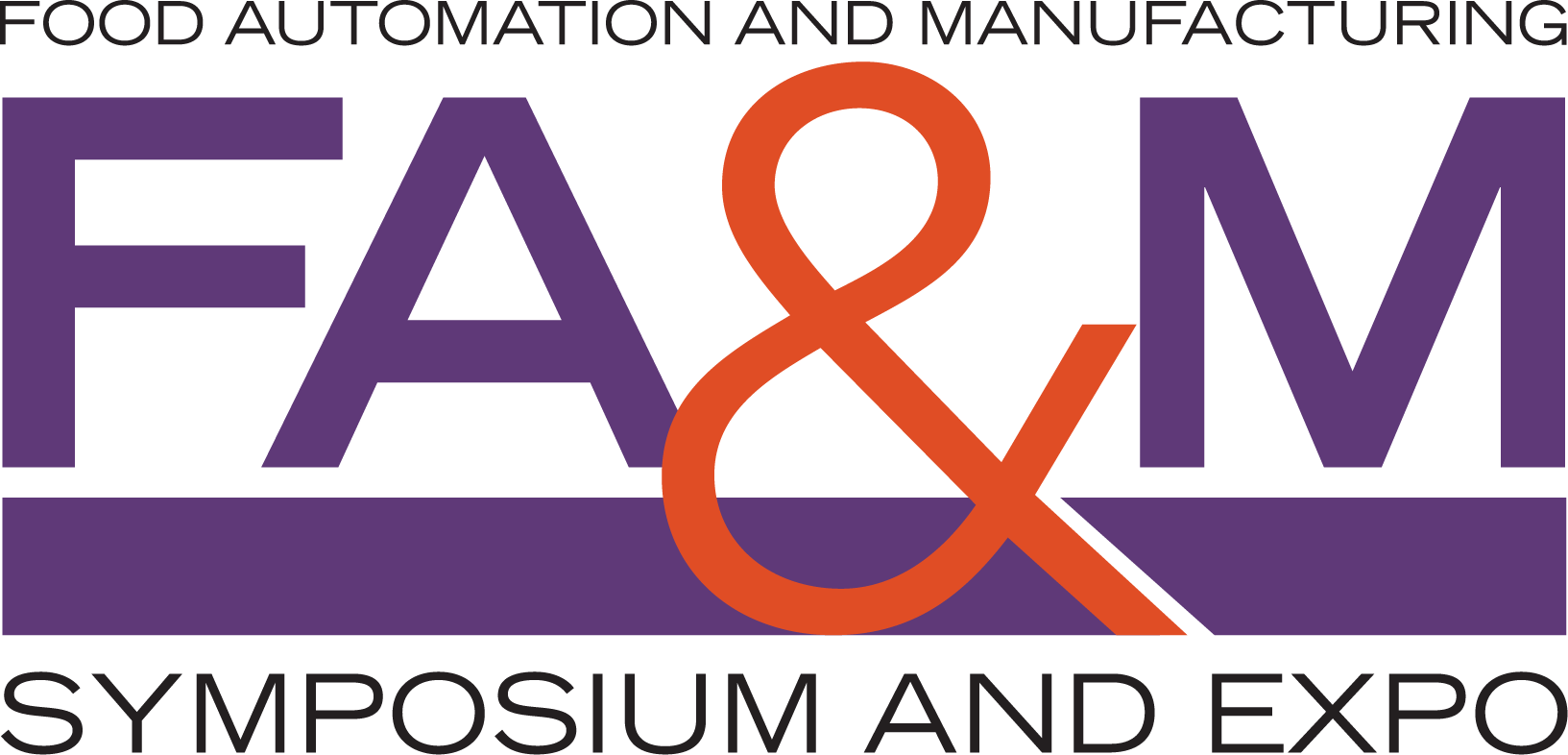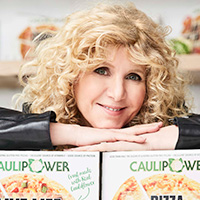 Gail Becker
Founder and CEO; CAULIPOWER
Gail is passionate about accessible nutrition, building brands and food advocacy, and her career path reflects that. Her experience spans journalism, political campaigns, government and marketing, having held senior positions in a myriad of industries and organizations including: Edelman, Warner Bros. and the US Department of Health & Human Services.
Gail achieved all of this as the mother of two fantastic boys. When they were diagnosed with celiac disease at an early age, Gail was disappointed that the gluten-free options in grocery stores were limited, unhealthy and, frankly, didn't taste great.
So she left her job in corporate America to do something about it and launched CAULIPOWER in 2017 with a mission to reinvent America's favorite comfort foods to be tasty, convenient and nutritious.
As the originator of the white-hot cauliflower crust frozen pizza category, CAULIPOWER has been recognized as the true disruptor of one of grocery's most stagnant categories, including being named as one of Nielsen's Breakthrough Innovators. Within its first two years, CAULIPOWER became a top 10 frozen pizza brand and captured over 2% of the $5 billion US pizza market. CAULIPOWER did not stop at pizza; in just over a year, the brand entered four new frozen food categories: riced cauliflower, chicken tenders, cauliflower tortillas and bread replacement Sweet PotaTOASTS.
Today CAULIPOWER is the third fastest growing food brand in America, with the #1 better-for-you pizza, #1 gluten-free pizza and #1 cauliflower crust pizza and availability in over 25,000 stores and 5,000 restaurants nationwide.
Gail has been widely recognized in 2019 and 2020 for her contributions to business and entrepreneurship including: Woman Business Owner of the Year (National Association of Women Business Owners); Person of the Year (NOSH Best of Awards); Gold Stevie for Entrepreneur of the Year (Stevie Awards for Women in Business); Supplier of the Year – Innovation (Walmart); Executive of the Year (Best in Biz); Woman of the Year (BIG Awards for Business); Trailblazer Working Mother of the Year Honoree (She Runs It); and was named to marketing's Holmes Report's Innovator 25.
Gail's philanthropy includes being a Member of the Board of the Friends of Auschwitz-Birkenau Foundation and a Member of the Board of the Ronald Reagan UCLA Medical Center. In 2020 CAULIPOWER made a $1M commitment to the American Heart Association's National Teaching Gardens Network. The donation directly supports programs and nutritional education initiatives that address the issue of food security, increasing healthy food access nationwide.
Gail received a Master of Science in journalism from Northwestern University and a Bachelor of Science in political science from UCLA.
---