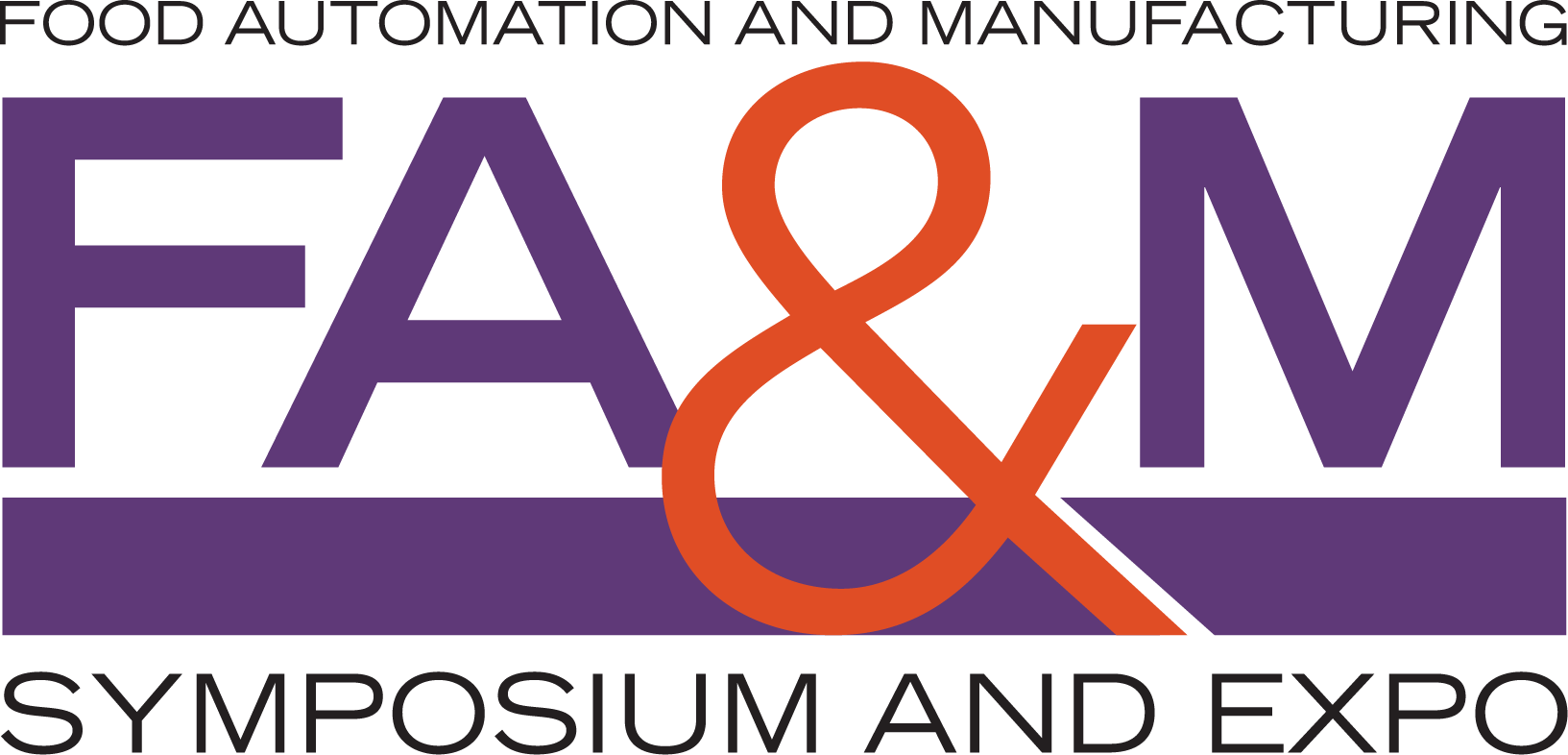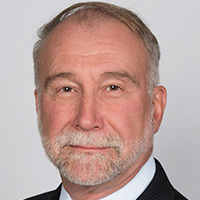 Leonard W. Heflich
Founder
Innovation for Success, LLC
Len has 42 years of experience in the food industry with 34 years in baking. He has worked in Quality Control, Analytical Testing, Product Development, Food Safety, Regulatory Affairs and Operations. He retired from Grupo Bimbo as Vice President of Food Safety, Quality and Crisis Management with oversight responsibility for 150 bakeries in 22 countries. Bimbo Bakeries produces fine baked goods under well known brands like Thomas', Oroweat, Arnolds, Entenmanns, Stroehmanns, Freihofer, Boboli, Brownberry and others.
He served as Chair of the Food Technical and Regulatory Affairs Committee of the American Bakers Association from 2002 to 2017 and as President of the Board of the Center for Food Integrity from 2016 to 2018. He is a member of the American Chemical Society, the Institute of Food Technologists and the American Association of Cereal Chemists. Len writes articles for Baking and Snack Magazine, Sosland Publishing. He published a book Balanced Leadership: A Pragmatic Guide for Leading in June 2018 and has another in the pipeline for publication in September 2018 titled Live as Long as You Dare! A Journey to Gain Vibrant, Healthy Years. He focuses on innovation via his company Innovation for Success, LLC.
---