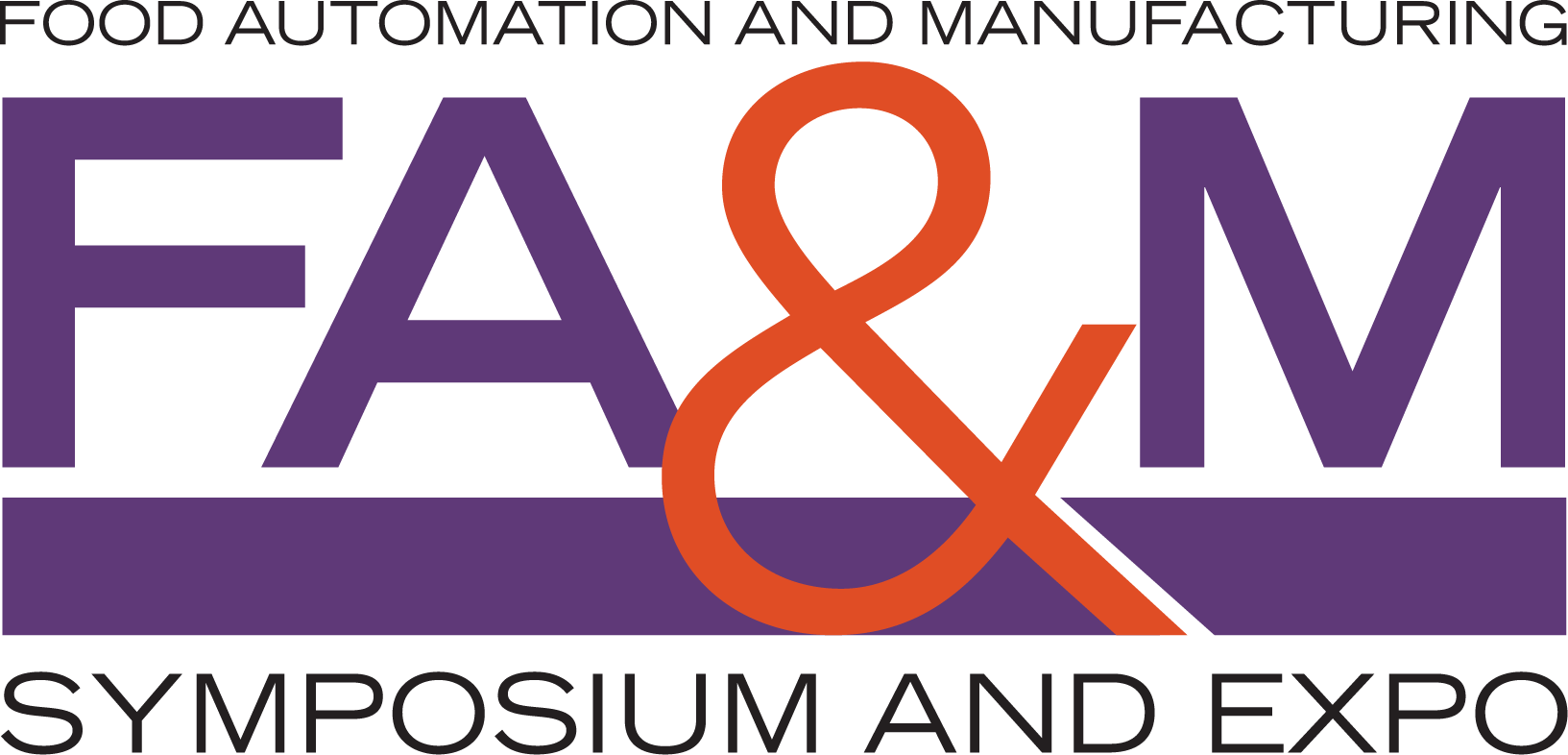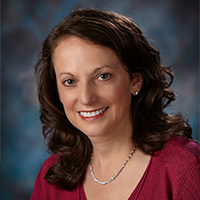 Suzanne Kopcha
Vice President, Consumer Products & Retail; Siemens Digital Industries Software
Suzanne Kopcha is a results-driven executive with over 20 years of experience transforming innovation & supply chain operations with breakthrough technology solutions. Suzanne is inspired by the deep understanding of how organizations do their work and co-innovating with customers; leveraging the best practices she's learned and accumulated across many years in strategy development and digital transformation. One of Suzanne's favorite things to do is whiteboarding the 'art of the possible' with customer and creating the actionable roadmaps to realize their goals.
Suzanne's passion is the development of next generation leaders; especially those that start from a point of disadvantage. Suzanne deeply believes that diversity of thought and perspective is critical to the advancement of innovation and high performing organizations. She is a leader in women's development at Siemens, an advisor to several STEAM programs in Ohio. In addition, Suzanne serves on 2 non-profit boards focused on the development of our youth, and is an advisor to entrepreneurial companies in the greater Cincinnati area.
Suzanne holds a Bachelor of Science degree in Management Information Systems and Marketing from LeMoyne College and an MBA from Rensselaer Polytechnic Institute. She resides in Cincinnati, Ohio with her husband and 2 children.
---