Convince Your Boss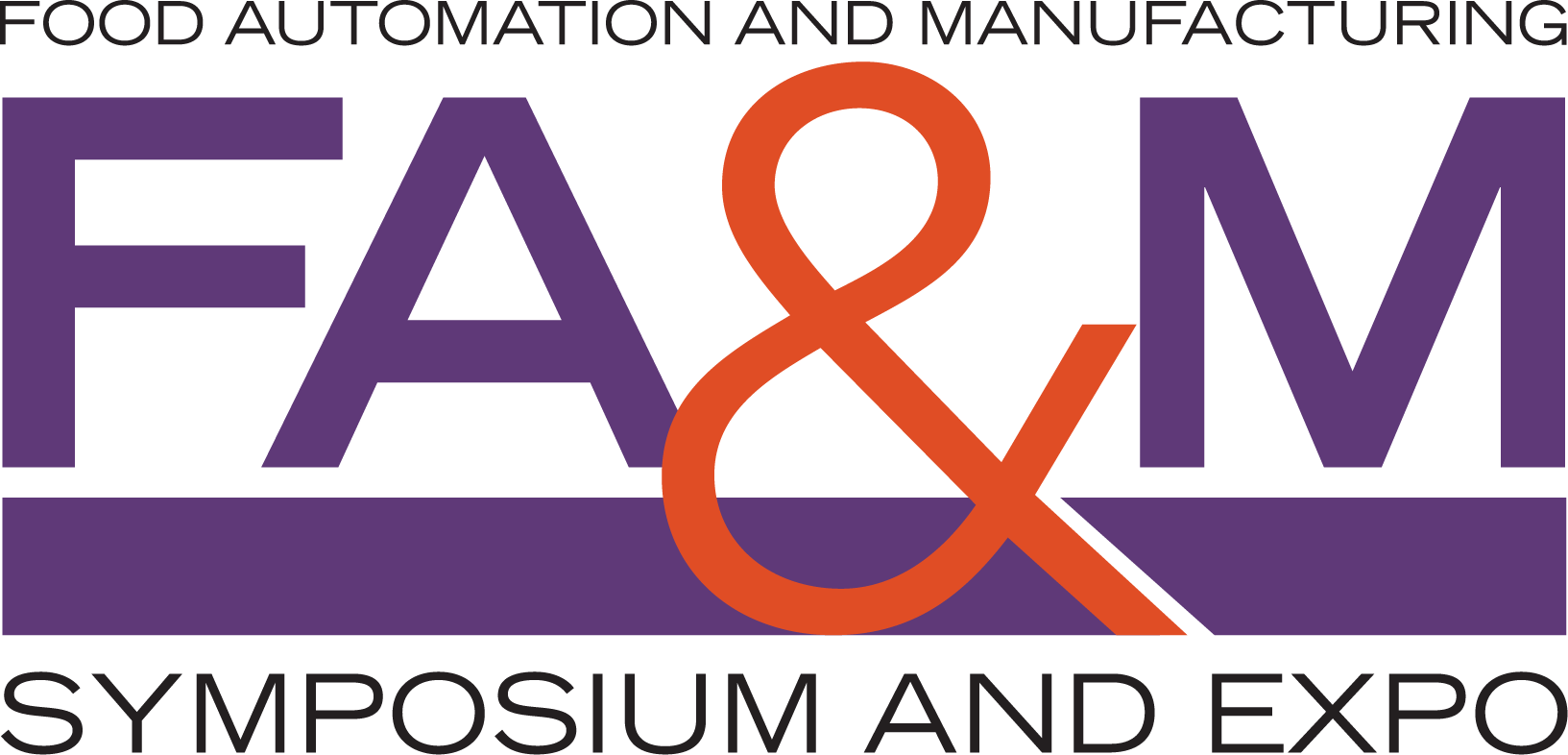 [Enter Manager's Name],
I would like to get your approval to attend the Food Automation & Manufacturing Symposium and Expo taking place October 11-13, 2023 in Bonita Springs, FL.
Attending this event ensures that we proactively stay ahead of new developments and trends that will keep our company out in front and ahead of the competition. This symposium and expo is a valuable educational and networking opportunity that will allow us to:
Establish Connections: network with other food & beverage manufacturers and processors
Gain Insights: discover new products and ideas from industry-leading companies
Improve Processes: solidify industry best practices, develop and improve new or existing processes
Expand Operations: evaluate equipment & services that could help us expand our operations
In addition to valuable education on topics such as food safety, quality control, and product development, this event is also a great opportunity to network with innovators and suppliers. Equipped with the resources and connections gained at the Food Automation & Manufacturing Symposium and Expo, we'll be in a much better position to find solutions and expand our business!
Below is the approximate cost of attending for your review:
Hotel: $518 plus taxes
Registration: $1,295
Meals & Per Diem (all meals except dinners are included in the registration fee) : $50
Travel (Airfare, taxi, rideshare, etc.) : $500
Total: $2,363

Thank you for your consideration, and I look forward to hearing your decision.
Sincerely,
[Your name]
Customize this letter with your name, your supervisor's name, and any other edits you'd like to make. Then you can copy the contents into an e-mail or Word documents to send to your supervisor.
Email
Simply copy the contents into an email. A simple text email will work, but HTML formatting will keep your message looking its best.
Print
Copy the contents into a Word document or similar word processor file. You can add your corporate letter head, keep the event graphic, or both!
PDF
Same as Print, just choose Adobe PDF as your printer.