Advertise with Food Engineering

For more than 91 years, FOOD ENGINEERING has been serving the information needs of manufacturing and operations executives in the North American food and beverage industry. The FOOD ENGINEERING Network offers an integrated and innovative portfolio of the magazine, annual catalog/directory, conferences, eNewsletters and digital products designed to reach key operations and engineering executives at the $680 billion food and beverage manufacturing market.
AUDIENCE PROFILE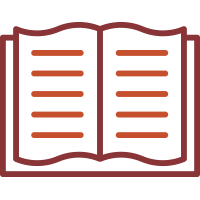 40,000
Total Magazine Circulation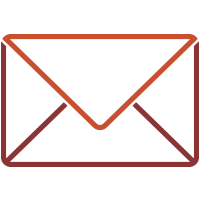 32,532
Average eNews Delivered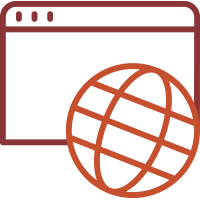 75,119
Average Website Users*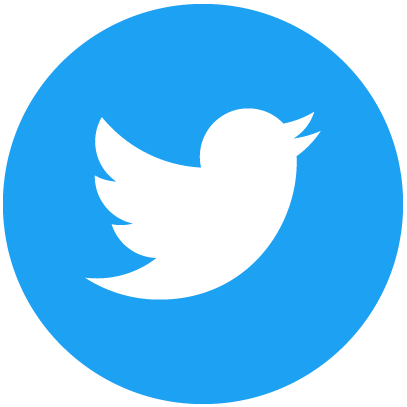 15,144
Twitter Followers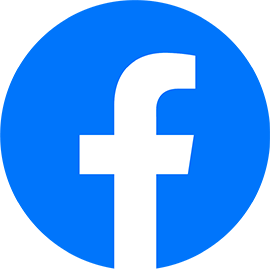 15,906
Facebook Likes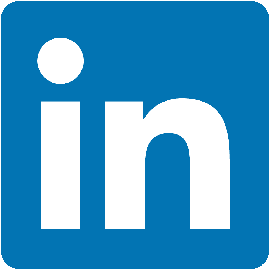 8,499
LinkedIn Members
*Source: FE May 2020 BPAWW

Unless otherwise noted, all data is attributed to the June 2020 BPA Brand Report. No attempt has been made to identify or eliminate duplication that may exist across media channels.
MARKETING SOLUTIONS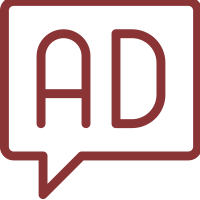 Brand Awareness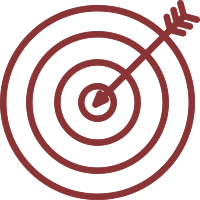 Lead Generation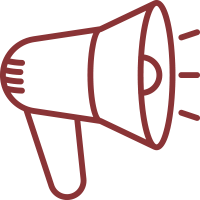 Content Marketing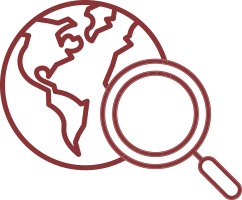 Market Research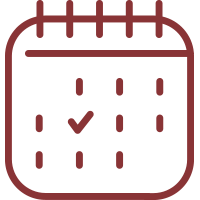 Events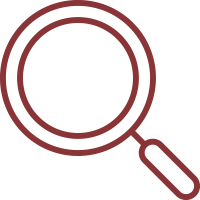 Directories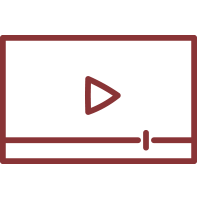 Asset Development
VIEW ALL MARKETING SOLUTIONS