FDA requests $4.7 billion budget for food safety
FSMA and food import safety are priorities.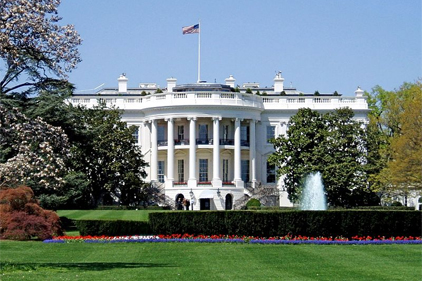 FDA requested a budget of $4.7 billion as part of the Obama administration's fiscal year 2014 budget, much of which would be dedicated to supporting food safety efforts. A $252.4 million increase in industry user fees would cover 94 percent of proposed increases, according to FDA. Budgetary priorities include the Food Safety Modernization Act and ensuring the safety of imported food. The budget proposes a food facility registration and inspection fee as well as a food importer fee. FDA will also increase its capacity to conduct safety inspections on products and ingredients manufactured in China. To view the proposed budget, click here.


I want to hear from you. Tell me how we can improve.