USDA seeks nominations for Cattlemens Beef, United Sorghum Checkoff Program Boards
Nominations must be sought by June 1.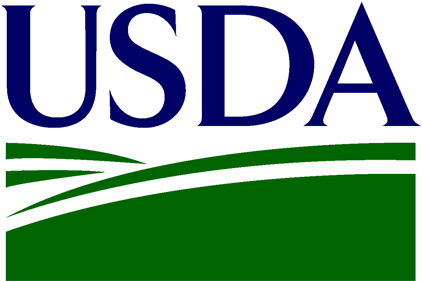 USDA announced it is currently seeking nominations for both the Cattlemens Beef Board and the United Sorghum Checkoff Program Board. Vacancies for sorghum are for four producer member positions—two in Kansas, one in Texas and an at-large position. Any sorghum producer in the US is eligible, and nomination must be sought by June 1.