American Meat Institute points out progress on RTE meat and poultry safety
More improvements are expected going forward.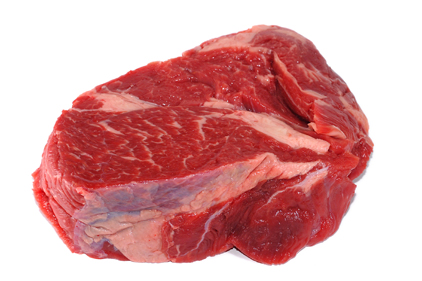 According to American Meat Institute (AMI), ready-to-eat meat and poultry manufacturers have dramatically improved product safety in the last decade, and plan to continue to make progress going forward. AMI Foundation Chief Scientist Betsy Booren, Ph.D. spoke yesterday at a public meeting sponsored by USDA's FSIS and FDA focusing on Listeria monocytogenes in retail delicatessens. In 2001, AMI's Board of Directors voted to adopt a non-competitive approach to food safety challenges to encourage members to share strategies and technologies to enhance food safety.  Since 1999, AMIF has funded 42 research projects total approximately $2.9 million focusing on how to reduce and eliminate Listeria monocytogenes in RTE products. No ready-to-eat meat and poultry product recalls have been triggered by listeriosis outbreaks since 2003 and listeriosis cases from all foods have declined steeply since 2000, according to Centers for Disease Control and Prevention data.