Saputo CEO says Morningstar may be first of several buys
The company will look to expand to new markets through acquisitions.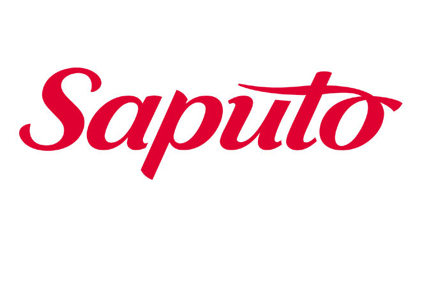 During a June 5 conference call to discuss 2013 fiscal results, Saputo CEO and vice-chairman of the board Lino Saputo suggested his company may act to acquire other brands soon. The Canadian dairy producer recently purchased Morningstar Foods, maker of plant-based foods, from Dean Foods.
When asked about the possibility that Saputo would look to acquire further companies, the CEO said, "I think there are multiple targets out there. It's a question of finding the right one, finding one that has a desire to sell as much as we have a desire to buy them."