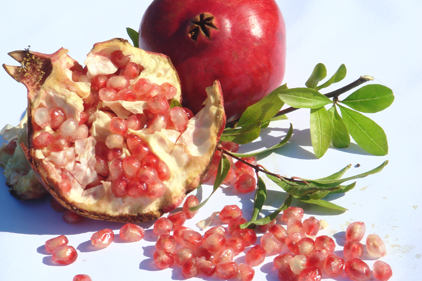 The first wrongful death suit was filed in California Tuesday against Costco, Townsend Farms and other suppliers related to the 2013 hepatitis A outbreak linked to a Townsend Farms frozen berry blend product sold at Costco stores.
CDC identified pomegranate arils contained in Townsend Farms Organic Antioxidant Blend as the source of approximately 165 hepatitis A illnesses across 10 states. An investigation was launched by CDC in May of 2013 that identified imported Turkish pomegranate seeds were incorporated into the berry product.
 According to attorneys representing the victim, the suit was filed on behalf of the estate of Virginia Jolson and her surviving children. Jolson, 88, died in May of 2013 after being hospitalized in March for symptoms related to hepatitis A. Her attorneys say Jolson consumed the frozen berries in smoothies during the weeks that preceded her illness.