Dry Processing
Rotary airlock valves
ACS's Quick-Clean rotary airlock valves aid in meeting regulatory standards, reduce cleaning and sanitizing time and simplify inspection. The valves feature RotorRail design, which enables full validation access to the rotor and all internal surfaces of the housing without disassembly of the endplate. The SS housings are CNC-machined to precise tolerances. With internal surfaces polished to a No. 4 finish, the valves' CIP-ready design eliminates internal crevices and joints where contaminants can accumulate.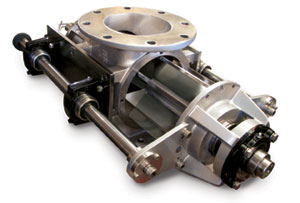 ACS Valves; 800-655-3447; www.acsvalves.com


I want to hear from you. Tell me how we can improve.