New Products
Technology Sourcebook
Pressure-sensitive label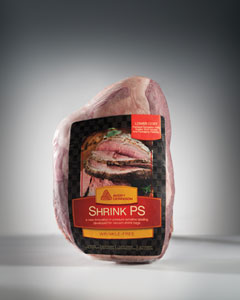 Designed for meat packaging applications, the Avery Dennison Shrink PS pressure-sensitive label withstands the vacuum-shrink process without wrinkling; it is applied to vacuum shrink bags prior to filling, sealing and shrinking. When immersed in hot water following vacuum sealing, the label shrinks and conforms to the bag. The water-resistant construction and permanent adhesive ensure it stays firmly adhered to the end product. Applications include the labeling of processed and fresh meats, pork and poultry products.
Avery Dennison Corporation; www.averydennison.com


I want to hear from you. Tell me how we can improve.