New Products
Technology Sourcebook
Dye addition pump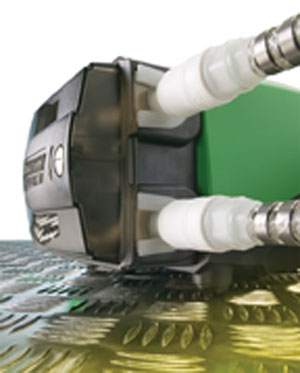 The Watson-Marlow 520 dye addition pump is suitable for a range of applications including low-shear feed for contamination-free metering of dye, flavor and vitamin additions; the fluids do not come into contact with the pump mechanism. With the pump, dye color can be changed in 1 step by switching the tube element, eliminating the need to make down the dye or flush out the pump.
Watson-Marlow; 800-282-8823; www.wmpg.com


I want to hear from you. Tell me how we can improve.