Manufacturing News
Hostess chooses new stalking horse bidder for Drake's cakes
McKee Foods will pay $27.5 million for the brand.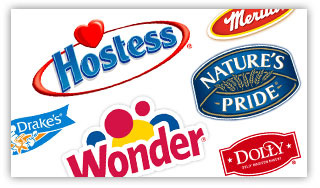 Hostess Brands has chosen McKee Foods, owner of the Little Debbie brand, as the stalking horse bidder for Drake's cakes. Drake's cakes products include Devil Dogs, Funny Bones and Yodels. McKee offered $27.5 million in cash in the transaction. McKee's bid includes some equipment but not the Drake's bakery in Wayne, NJ. McKee plans to continue producing Drake's products in Stuarts Draft, VA. Hostess also chose United States Bakery, Inc. as the stalking horse bidder for its remaining bread brands at $28.9 million.


I want to hear from you. Tell me how we can improve.