Food Safety
Slow government response likely contributed to more illnesses in 2011 Salmonella outbreak
Government was slow to address ground turkey contamination.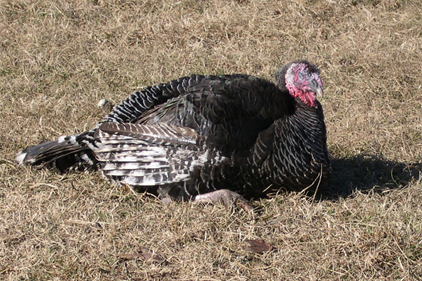 A new report from Pew Charitable Trusts found a slow government response contributed to illnesses in a 2011 Salmonella Heidelberg outbreak in ground turkey products that sickened 136, hospitalized 37 and killed one. The report says federal and state officials failed to prioritize salmonella outbreaks despite leading to more hospitalizations and deaths than any other foodborne bacteria or virus. It also found governments wait until nearly certain about the source of contaminated food before contacting the producer, and CDC's database of foodborne pathogens' DNA fingerprints does not include identifying information about where contaminated samples were produced or their brand names. View the report here.


I want to hear from you. Tell me how we can improve.