Unilever achieves zero waste to landfill in North America
All 26 North American facilities achieved the status.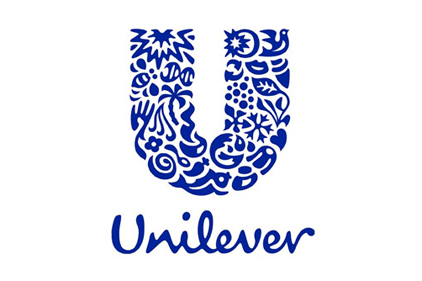 Unilever announced it has achieved zero waste to landfill (ZLF) at all 26 of its North American facilities. The achievement is a component of Unilever's Sustainable Living Plan, established in 2010 to cut in half the company's environmental footprint. Unilever is striving to be at 2008 levels of waste by 2015 despite producing much higher volumes. More than half of Unilever's 252 global facilities are ZLF.


I want to hear from you. Tell me how we can improve.