CDC data shows some food borne infections more common in 2012, others unchanged
Two pathogens infected more people in 2012 than previous years.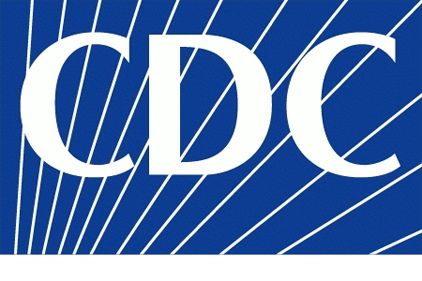 Infections from two germs were up significantly from baseline 2006-2008 levels, while others remained unchanged according to Center for Disease Control and Prevention's (CDC) Foodborne Diseases Active Surveillance Network. Infections from campylobacter, linked to poultry, milk and produce, were up 14 percent and at their highest level since 2000. Infections from vibrio, most often associated with eating raw shellfish, were up 43 percent from 2006-2008 levels, though infections of vibrio vulnificus, the most severe strain, remained constant.


I want to hear from you. Tell me how we can improve.