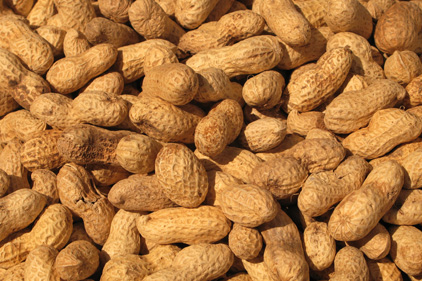 Researchers at the University of Manchester led by Professor Clare Mills have undertaken the world's largest food allergy study, known as Integrated Approaches to Food Allergen and Allergy Risk Management (iFAAM). Mills and her team includes industry stakeholders such as Unilever and Eurofins, patient groups representing those at risk for severe allergies, the UK Food Standards Agency, a risk manager and an assessor group.
The £9 million project will establish standard management practices for food manufacturers, as well as develop tools to enforce those regulations. Researchers will also create evidence-based knowledge to improve health advice for allergy sufferers and high-risk individuals. New risk models built on pre-existing clinical data will enhance the management of allergens in an industrial environment as well as reduce the use of "may contain" warning labels. Research is expected to be ongoing for three years.
Current efforts to combat food allergies have been hampered by a lack of standardization and knowledge-based preventative approaches. The iFAAM proposal would utilize e-health concepts to overcome these barriers to successful allergen management by allowing full exploitation of complex data derived from this and other studies.
To maximize data sharing, researchers recommend developing an informatics platform Allerg-e-lab. This would enable researchers to do four things, according to the study's description. First, it would allow for the extension and integration of existing cohorts from previous studies for evidence on the effect of maternal diet and infant feeding practices on allergy patterns and prevalence.
Second, researchers would establish risk factors for the development of severe allergic reactions to food, measuring biomarkers. Third, the Allerg-e-lab would allow researchers to a clinically validated tiered risk assessment protocol for allergens in the food chain that relies on evidence-based risk management. Finally, researchers would attempt to develop clinically relevant multi-analyte analytical methods appropriate for allergen management.