USDA predicts largest ever corn crop and third largest ever soybean crop
The projections are big increases over last year's drought-devastated harvest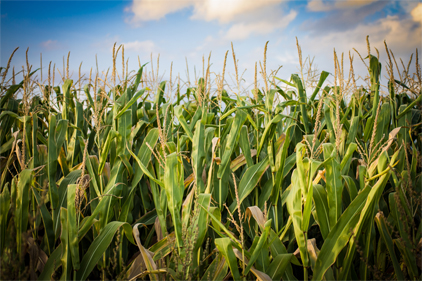 USDA's National Agricultural Statistics Service predicted the nation's largest ever corn crop and third-largest ever soybean crop in its annual August report. The Service's prediction of 13.8 billion bushels on 154.4 bushels per acre would represent a 28 percent increase over last year's 10.8 billion bushels, a harvest affected by severe drought. The previous record was 13.09 billion in 2009.
Soybean harvests are predicted at 3.26 billion bushels on a yield of 42.6 bushels per acre, up eight percent from last year's three billion bushels.


I want to hear from you. Tell me how we can improve.