UN Food and Agriculture Organization predict second largest wheat crop ever in 2013
FAO predicts a 4.3 percent uptick over 2012's production.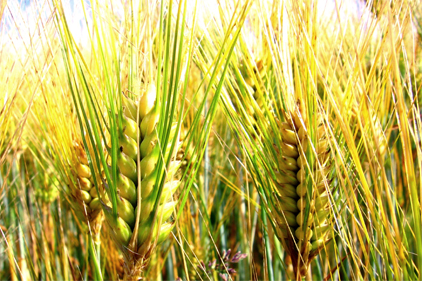 UN's Food and Agriculture Organization (FAO) has predicted that 2013's worldwide wheat crop will be the second largest on record. FAO's quarterly Crop Prospects and Food Situation report predicts production will increase to 690 million tons, a 4.3 percent from 2012. Increased plantings in Europe in response to high prices are responsible for much of the surge in production. The US's outlook, while still less favorable, has improved in recent weeks.


I want to hear from you. Tell me how we can improve.