Campbell Soup Company to acquire second-largest organic baby and children's food brand
Plum Organics manufactures organic baby, toddler and children's foods.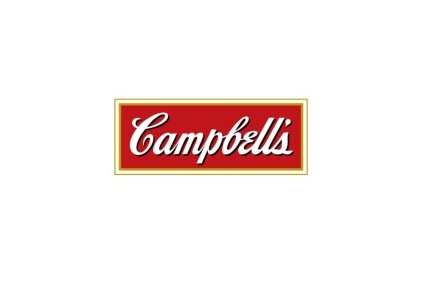 Campbell Soup Company announced it will acquire Plum Organics, the second largest organic baby, toddler and children's food supplier in the US. Terms of the deal were not disclosed. Campbell will operate Plum as a standalone business, retaining co-founder and president Neil Grimmer and the company's Emeryville, CA facilities.
Baby food is an approximately $2 billion industry in the US, and from 2010 to 2012, the premium and organic segments grew at an average annual rate of 43 percent. Plum's top offerings include baby food in squeezable pouch packaging and nutritious puffed snacks.


I want to hear from you. Tell me how we can improve.