Latest headlines
Chilean chicken recall expands
FSIS says over 300,000 pounds of chicken may be affected.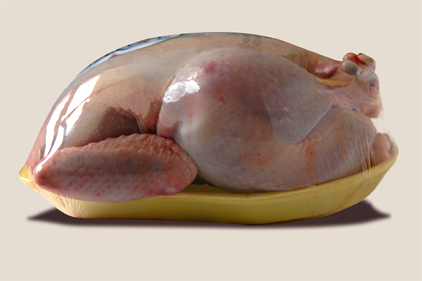 The US Food Safety Inspection Service announced the Chilean Minsitry of Health will expand a recall on chicken imported into the US after testing positive for dioxin. FSIS says 343,637 pounds of chicken may be affected, and 155,595 pounds is currently being held. FSIS determined through effectiveness checks that 188,042 pounds was distributed to federal establishments for further processing, a distributor and retail locations in FL, GA, NY, PA and Puerto Rico.


I want to hear from you. Tell me how we can improve.