New Products
Technology Sourcebook
Data logger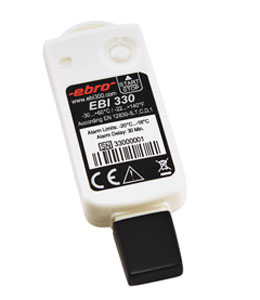 Offering visibility of the storage and transport conditions in the cold chain, the Xylem ebro EBI 300 data logger requires no software to configure it; no additional interface is necessary. The logger is used once, the data is retrieved, and a report is automatically generated. The unit is then recycled.
Xylem Analytics; www.xylemanalytics.com


I want to hear from you. Tell me how we can improve.