New Products
Technology Sourcebook
Indoor air quality monitor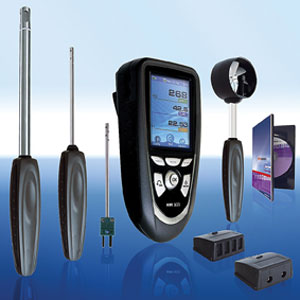 The E Instruments AMI300 indoor air quality monitor measures CO, CO2, temperature, humidity, airflow, air velocity, current and voltage. Offering data storage with software capabilities, the monitor includes IP54 dust protection and ABS shock-proof housing. A variety of temperature, RH, airflow and wireless probes is available.
E Instruments International; 215-750-1212; www.e-inst.com


I want to hear from you. Tell me how we can improve.