Dry Processing
Dry Processing Technology
Bin level software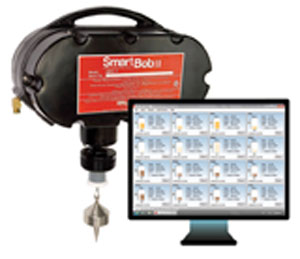 BinMaster's eBob software 5.2 version gathers real-time inventory data from storage bins. It works in conjunction with BinMaster's SmartBob remote level sensors to provide measurement data to personal computers, and allows customers with a LAN, WAN or VPN to access bin level measurement data from 1 or multiple eBob server locations on their network. The software supports sites and vessels across a company regardless of location.
BinMaster; 402-434-9102; www.binmaster.com


I want to hear from you. Tell me how we can improve.