New Products
Technology Sourcebook
Ionizing bars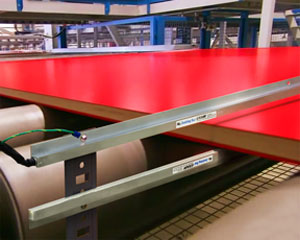 EXAIR electrically powered, long ionizing bars eliminate static electricity on paper, film and plastics up to 96-in. wide; a high concentration of positive and negative ions produces static decay, neutralizing any surface within 2 in. of the bars. The stainless steel ion emitters are insertion molded into a durable plastic. Used across large production lines, the bars fit into the confined spaces of machinery.
EXAIR Corporation; 800-903-9247; www.exair.com


I want to hear from you. Tell me how we can improve.