New Products
Technology Sourcebook
Heat exchange service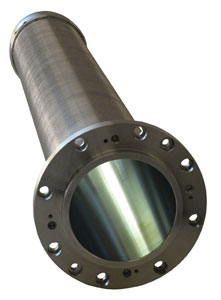 Litre Service reconditions, repairs and rebuilds scraped surface heat exchangers and components used in conjunction with them. It works with all materials and repairs every length and diameter currently in use, stripping all existing chrome, welding and repairing pits in the middle of longer units, and grinding, machining, plating and honing units to the appropriate micro-finish. The company services Tetra Pak Hoyer, SPX, Gram Equipment, Waukesha Cherry-Burrell, APV and Gerstenberg Schröder units.
Litre Service, Inc.; 800-824-8868; www.litreservice.com


I want to hear from you. Tell me how we can improve.