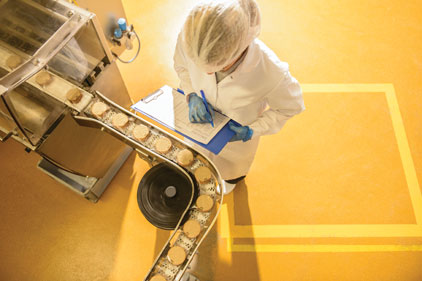 A new whitepaper made available by InfinityQS International, Inc. is targeting food and beverage manufacturers by offering ways to help them prepare for the audit process.
The whitepaper, titled "In-laws, Outlaws and Auditors: The Guide to Planning, Executing and Surviving the Perilous Business of Audits," discusses best practices in creating and executing a compliance plan and details how technology can assist in the process, while also reducing costs, minimizing waste and improving overall product quality, according to Infinity QS.
"The number of food recalls has drastically increased over the past few years, which has led to stricter industry and federal regulations and of course, audits," said Michael Lyle, president and CEO of InfinityQS. "With Manufacturing Intelligence software like InfinityQS ProFicient, manufacturers can reduce risks and proactively maintain compliance all while ensuring that they are producing a high-quality product."
Highlights of the paper include: creating a plan for compliance, proving the plan works, and controlling the impact when things go wrong.
The full whitepaper can be viewed here.