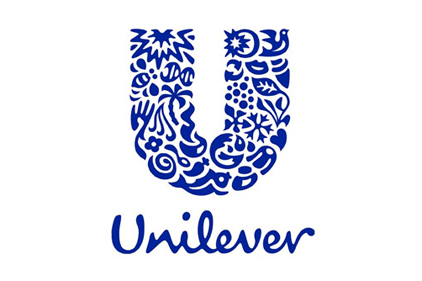 Unilever announced in its sustainable palm oil progress report that all palm oil directly sourced for its European Foods business will be 100 percent traceable and certified sustainable by the end of the year.
The multinational consumer goods company said knowing the origin of palm oil is important to help stop deforestation. According to Unilever, 58 percent of palm oil is now traceable to known mills.
"2014 has been a defining year for our goal to create a more transparent palm oil industry. Knowing where it comes from is a critical step in the journey," said Pier Luigi Sigismondi, Unilever supply chain officer. "The challenge is enormous and not easy to achieve but we are determined and can now report good progress. We want to share our learnings with the rest of the industry."
The company says it hopes to transform the palm oil market and has a goal of seeing the entire industry move to 100 percent sustainable palm oil by 2020.