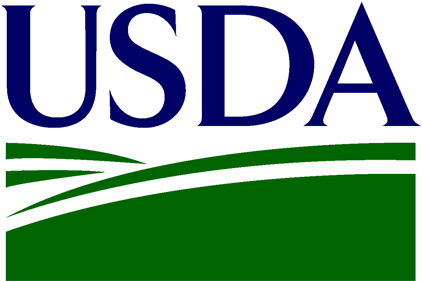 USDA's National Institute of Food and Agriculture (NIFA) revealed more than $160 million was made available to fund research, education and extension of projects that address current challenges affecting food production.
"The Agriculture and Food Research Initiative was created to find innovative solutions to the challenges we face as a society, such as hunger and food security, health, climate, food safety, and bioenergy," said Sonny Ramaswamy, NIFA director.
NIFA will fund the awards through the Agriculture and Food Research Initiative (AFRI).
NIFA released six separate requests for applications (RFA) through the AFRI program. USDA says five RFAs will support AFRIs challenge areas: food security, water, childhood obesity prevention, food safety, and climate.
Fiscal Year 2015 AFRI RFAs include:
Food Safety—The goal of this program is to further develop and promote the use of innovative and sustainable food processing technologies and better understand, characterize, and mitigate antimicrobial resistance across the food chain, from farm-to-fork.
Childhood Obesity Prevention—              Fiscal year 2015 funding is focused on generating new knowledge of behavioral, social, and environmental factors that influence childhood obesity. This knowledge should be used to develop and implement effective interventions for preventing overweight and obesity and promoting healthy behaviors in children and adolescents. The program focuses on prevention of weight gain and does not fund projects to promote weight loss.     
 Food Security—This program's goal is to develop more sustainable, productive, and economically viable plant and animal production systems. It will also develop regionally-adapted crop cultivars and livestock breeds that contribute to rural economic development and prosperity while enhancing food security.