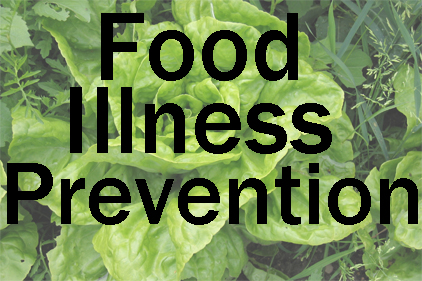 Treatment options for common foodborne infections such as Salmonella and Campylobacter are decreasing according to the European Food Safety Authority (EFSA) whose new research suggests types of these bacteria continue to show resistance to antimicrobial drugs.
EFSA says a number of different types of Salmonella proven to be resistant to drugs continue to spread across Europe. In addition, high resistance to the antimicrobial ciprofloxacin in Campylobacter types in both humans and animals has been reported in some parts of Europe.
Despite this, EFSA was encouraged to report that co-resistance to critically important antimicrobials for both bacteria remains low.
These findings are part of the latest EFSA-ECDC European Union Summary Report on antimicrobial resistance (AMR) in zoonotic and indicator bacteria from humans, animals and food, which analyses data from 2013.
"The high levels of resistance to fluoroquinolones observed in Campylobacter isolates from both humans and broilers are of concern considering that a large proportion of human Campylobacter infections come from handling, preparation and consumption of broiler meat. Such high resistance levels reduce the effective treatment options for severe human Campylobacter infections", said Mike Catchpole, chief scientist at ECDC.
The report also includes data on resistance in indicator Escherichia coli, indicatorenterococci and methicillin-resistant Staphylococcus aureus, in animals and food.
 The EFSA report can be found here.