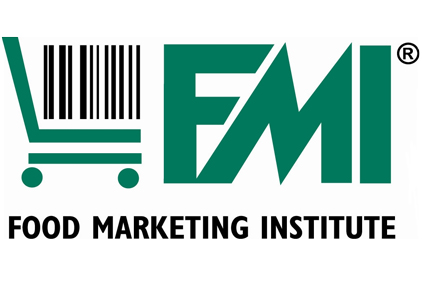 Food Marketing Institute (FMI) continued to pressure FDA at the Senate Appropriations Agriculture Subcommittee hearing on the FDA's budget relating to the menu labeling regulations passed last year.
"Food retailers were given only until December 1, 2015 to comply with FDA's expansive menu labeling mandate," said Jennifer Hatcher, FMI's senior vice president of government and public affairs. "Already one-quarter of that implementation time is behind us, and we still have not received critical guidance from FDA to move forward with our efforts. Dozens of critical questions still have not been answered. Today's FDA guidance document for small businesses seems to merely serve to comply with a requirement of the Small Business Regulatory Enforcement Fairness Act to put complex rules into an easier-to-understand format.  It does not attempt to address any of the outstanding questions FMI members have raised."
  A link to a webcast of the hearing can be watched here.