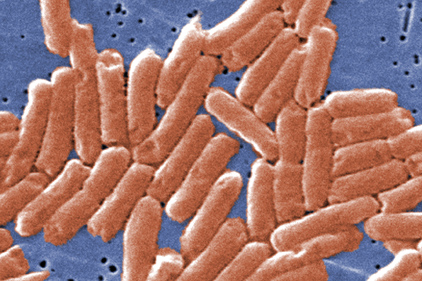 An outbreak of salmonella linked to raw tuna consumption has sickened 53 people in nine different states, the CDC announced last week.
The investigation is ongoing and health officials say no conclusive source of the outbreak has been identified. However, most of the people who became sick reported eating sushi in the week before they felt ill.
Most of the people who reported the illness are from the southwestern US, primarily California, or reported they traveled to this part of the country before becoming ill. Illness onset dates range from March 5 to May 3.
 More information on the outbreak can be found here.