Twenty years ago, I'm not sure many of us would have guessed how pervasive and critical a thing called the World Wide Web would be, not only in our business lives, but also in our personal lives. Today, being digitally connected is crucial in a business setting, and for those under a certain age, it's also crucial socially.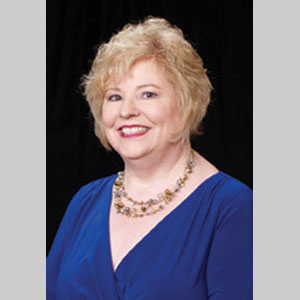 As we all know, there's good, bad and marginal information on the Internet. As content providers for the food and beverage manufacturing industry, Food Engineering's priority is to continue to meet for your information needs at the highest level.
So if you haven't visited Food Engineering's website lately, I think you'll be in for a very pleasant surprise. Over the past few months, we've been actively working to provide our readers with a much more compelling and interactive online experience.
The newly designed www.foodengineering mag.com features expanded home page navigation that makes finding articles and related technologies simpler. Our newly designed site generates related recent articles, products and relevant events based on keywords.
On www.foodengineringmag.com, you can view industry videos, see plant photo galleries or view one of our many webinars. Like a certain author's point of view on the industry? Use the advanced search function to obtain recent articles written by that author.
In addition, our "most popular" feature lets you see which articles others are reading, while our "recent searches" lets you know which topics are top of mind for our users. New social sharing tools enable users to like specific FE articles on Facebook or retweet our content. Readers can now comment on  Food Engineering content, further enhancing interaction with the food and beverage manufacturing community. 
There's much more content on www.foodengineeringmag.com than our print edition can hold, so I invite you to log on today to see our expanded web features or to register for a webinar or event such as the upcoming Food Automation & Manufacturing Conference.  I know you'll be glad you did.