New Products
Technology Sourcebook
Tray/bowl loading systems
Designed for IQF poultry, vegetable, HMR and other meal-kit packagers, Triangle tray and bowl loading systems offer a single- or dual-rotary depositor for targeted fills into small trays or rigid containers, including those with partitions. They move with the containers during the loading process, so product can be discharged from an intermittent scale.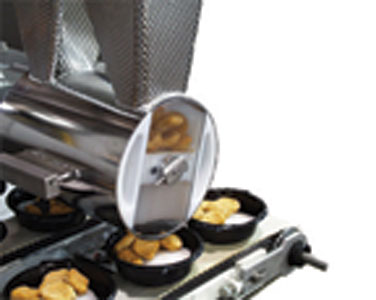 Triangle Package Machinery Co.; 800-621-4170; www.trianglepackage.com


I want to hear from you. Tell me how we can improve.