Dry Processing
Powder flow tester
Brookfield Engineering's new Powder Flow version 1.2 is an updated version of the company's automated software used to control its Powder Flow Tester. The tester provides quick and easy analysis of powder flow behavior in processing equipment. The software update includes a new comparison feature that allows the operator to combine, display and compare data from both standard and small shear cell tests in a single graph.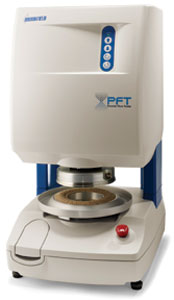 Brookfield Engineering;
800-628-8139;


I want to hear from you. Tell me how we can improve.