New Products
Technology Sourcebook
Vision sensor
Capable of handling a range of difficult presence detection applications, the KEYENCE IV vision sensor features high-intensity illumination, high-performance lenses and a selection of 8 different sensor heads. Cameras are available in close-, medium- and long-range models. The Navigator software can be used with any PC; an auto-tuning function enables automatic optimization of threshold and parameters. The sensor has an IP67 enclosure rating, and can be safely used in dusty or wet environments. Options include an HS-HDR function, polarizing filters, dome lights and automatic brightness correction.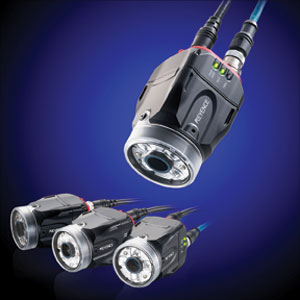 KEYENCE Corp. of America;
888-539-3623;


I want to hear from you. Tell me how we can improve.