Technology solutions, staff training keys to improving global shipping
Nearly three quarters of companies are already implementing technology solutions.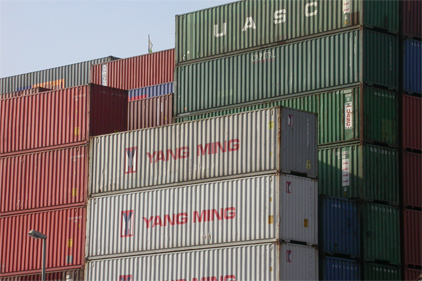 The Global Trade Management Report, issued by the Tompkins Supply Chain Consortium, says technology solutions and staff training are keys to improving global shipping operations and reducing costs. "Nearly three-quarters of companies are implementing technology solutions in addition to ensuring that their staffs are well-trained," says report author Bruce Tompkins. "About 12 percent report that they are also adding staff. It may not seem like a large number, but when compared to overall national hiring numbers, it is fairly significant." While more than 80 percent of respondents report having key performance indicators in place to drive continuous supply chain improvement, only 42 percent take advantage of international trade agreements and economic programs. To download the report, click here.


I want to hear from you. Tell me how we can improve.