New Products
Technology Sourcebook
Low-temperature chiller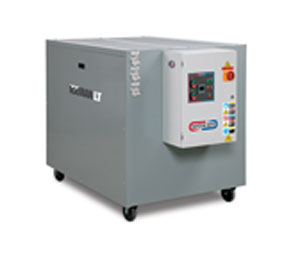 The Mokon Iceman portable, low-temperature LT chiller delivers process fluids as cold as -10°F. Its semi-hermetic discus compressor arrangement has internals that easily can be replaced. The unit features a cylinder unloading/hot gas bypass for capacity control and a microprocessor-based digital controller specifically programmed for chiller applications. It utilizes environmentally friendly R-507 refrigerant.
Mokon; 716-876-9951; www.mokon.com


I want to hear from you. Tell me how we can improve.