New Products
Technology Sourcebook
Turbine agitator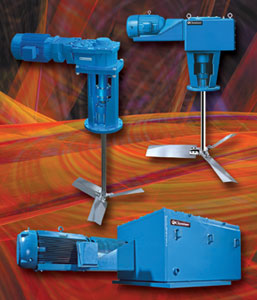 Featuring a high-efficiency gear box, the Chemineer Model 20 HT turbine agitator comes in right angle configurations. It incorporates a modular design package that reduces the number of replacement parts. A variety of mountings, shaft seals and impeller options is available. The agitator can be used for blending, agitation, solids suspension and gas dispersion applications in food processing and water and wastewater treatment.
Chemineer, Inc.; 937-454-3200; www.chemineer.com


I want to hear from you. Tell me how we can improve.