Twinkies, Wonder Bread sales approved
An investment group and Flowers Foods were the buyers.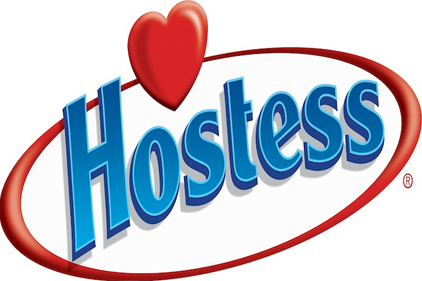 New York Bankruptcy Court has approved the sale of Twinkies and Wonder Bread, along with several other bakery brands once owned by the now bankrupt Hostess, in two transactions. Apollo Global Management and Metropoulos & Co paid $410 million for the Twinkies and other snack cake brands, while Flowers Foods purchased Wonder and Nature's Pride bread brands for $360 million. The buyers have expressed interest in beginning product production as soon as possible. Hostess will return to court on April 9to seek approval of its sale of Drake's snack cakes to McKee Foods Corp for $27.5 million.


I want to hear from you. Tell me how we can improve.