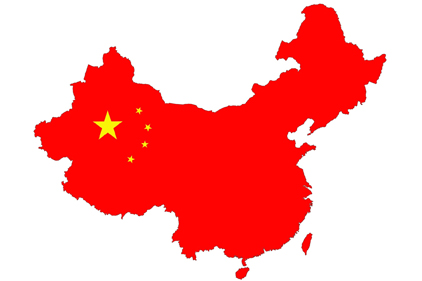 Export opportunities in China will soon need to comply with new rules aimed at improving food safety of imported foods. The "Provisions on the administration of the registration of overseas manufacturers of imported food" will require firms seeking export approval from China to apply via local food regulatory authorities in addition to China's Certification and Accreditation Administration.
Import registration numbers will now be valid for only four years before manufacturers must reapply, and the legislation grants China greater powers to cancel registration numbers if food safety violations occur. Manufacturers failing to comply with the new rules may be fined up to 50 percent of the value of goods imported without a valid registration number, and any associated income will be seized.
A growing number of food manufacturers are following the lead of the major retailers they supply in expanding to Asia. China has long sought food self-sufficiency, yet its domestic production has fallen short of the country's population growth amidst urbanization and economic development.
Zhang Hongzhou, senior analyst with the China Program at Nanyang Technological University, expects China to increase imports of soybeans, cotton, edible crops, sugar, dairy and cereal, particularly maize in the coming years. Meanwhile, China is expected to strengthen agricultural trade ties with nations including the US, Canada, Thailand, Argentina and Australia.
To view the provisions in full, click here.