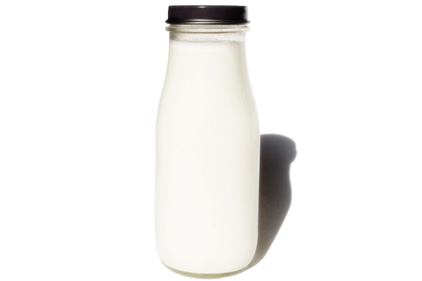 Dairy processors and producers have opposing views of the Goodlette-Scott Amendment, offered in the House as an alternative to the Dairy Security Act (DSA), which is part of the proposed Farm Bill. DSA would replace existing dairy price support programs with new ones supporters say would provide a better safety net for producers.
The International Dairy Foods Association (IDFA), a trade group representing dairy manufacturers, opposes DSA, saying it will raise costs and won't necessarily help producers. It backs the amendment offered by Rep. Bob Goodlette (R-VA) and Rep. David Scott (D-GA).
According to the legislators, their amendment would provide dairy producers with voluntary margin insurance protection that does not include administrative fees and is not tied to a new supply management program that "manipulates dairy prices and penalizes consumers."
Milk producers are still pushing for inclusion of DSA in the Farm Bill. Jim Mulhern, chief operating officer for the National Milk Producers Federation, a trade group representing dairy farmers, says milk prices for Midwest dairy farmers would have been more than $1.00 per hundredweight higher last year if DSA had been in effect.