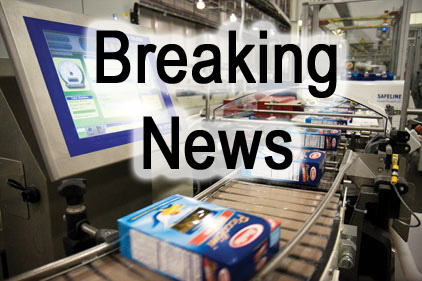 The Council for Responsible Nutrition (CRN), a trade association representing the dietary supplement industry, has proposed guidelines for caffeine-containing dietary supplement products, including sports beverages. The guidelines are voluntary and focus on five areas: disclosure of total caffeine content from both added and naturally occurring sources of caffeine; label advisories for conditions of use; serving size and daily intake recommendations; restraints against marketing in combination with alcohol; and implementation of new product labels.
"These recommendations go beyond what is required by law, but our member companies, along with the conventional beverage industry, recognize that consumers would benefit by having information that lets them know how much caffeine is in the products they choose to take," says Steve Mister, president & CEO, CRN.
Critics of sports beverages with caffeine content, which are classified as dietary supplements under the law, have called for tighter federal regulations on the industry.