IDFA endorses Dairy Freedom Act
The plan would include a margin insurance program.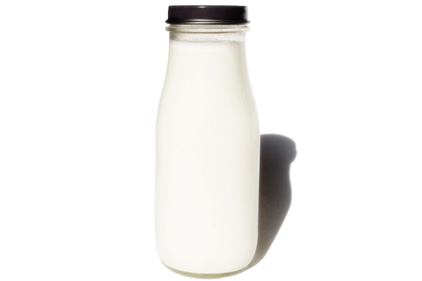 International Dairy Foods Association (IDFA) announced its support for the Dairy Freedom Act introduced in the House of Representatives this week by Representatives Bob Goodlatte (R-VA) and David Scott (D-GA). The act would establish a Dairy Producer Margin Insurance program and would repeal the Dairy Product Price Support Program, the Milk Income Loss Contract Program and the Dairy Export Incentive Program.
"This is a true middle-ground approach as no one gets everything they want, and Congress should use it as a way to move the Farm Bill forward," said Jerry Slominski, IDFA senior vice president of legislative affairs and economic policy.


I want to hear from you. Tell me how we can improve.